Trusted and Reliable Connecticut Tax Professionals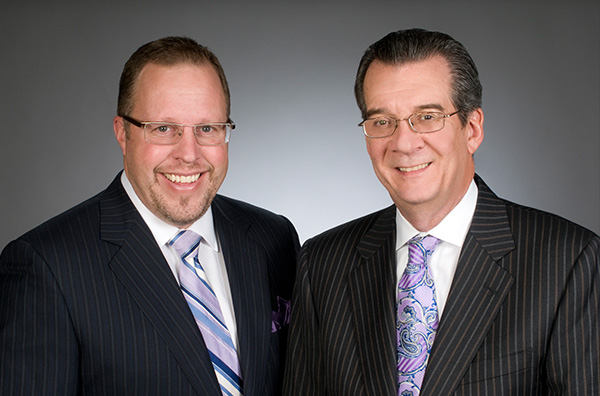 We believe that everyone should have their income taxes prepared by a trusted, reliable tax professional, and that it shouldn't cost a small fortune to do so. When you choose Bacon & Gendreau, your taxes will be handled by a skilled professional accountant with decades of experience, at a price very comparable to DIY tax software or a tax service retail store.
The IRS estimates it takes 13 hours of your time to complete Form 1040, including record-keeping, reading and understanding changes to the tax code, and filling out the forms. Isn't your time more valuable to you and your family? Why waste it on something you are not completely sure is correct when you hit the send button?
The 2017 tax bill added hundreds of pages to an already complicated tax code. ONE mistake can cost you hundreds or potentially thousands of dollars. That tax software or retail employee can't help you plan for the future and isn't going to be there if the IRS comes knocking with questions. If you don't want to spend days researching what deductions you are eligible for or how your major life event will impact your return, choose the convenience of an appointment with a Bacon & Gendreau tax professional.
Don't gamble with your tax return – put yourself and your money in safe hands with Bacon & Gendreau.